Plumbing Repairs
Miami, Broward and Palm Beach Florida
Florida's top rated plumbing repair service!

Contact us as soon as you notice an issue with your plumbing. We'll send a dependable plumber out to your property right away. Our expert plumber will inspect your plumbing, identify any issues and make the necessary repairs on the spot.
We have the tools and experience needed to repair your:
Overflowing toilet
Broken water or sewer line
Faulty sink, bathtub or shower
Leaky faucet
Failed sump pump
Broken water heater
Concerned about leaky taps and pipes?
Choose Pompa Plumbing for plumbing repair services in Miami, Broward, and Palm Beach Florida or surrounding areas. We can repair your broken pipes and fixtures in a jiffy to help you avoid major water damage.
Having an Emergency?
We're available 24-hours a day, 7 days a week.
Professional assessment & diagnosis
Before we begin working, we take thorough steps to diagnos the problem to make sure we find the right plumbing fix for you.
Our experts will assess your issue and determine the best approach to solve your plumbing problem at the lowest price.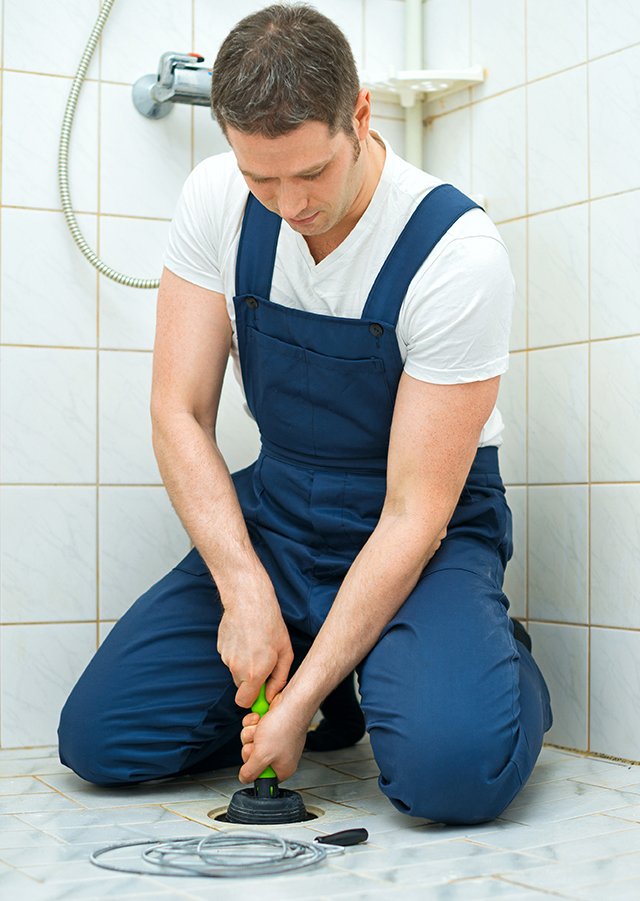 Competitive rates
Once we understand your plumbing issue, we will write up a full estimate for you, so that you understand all of the costs upfront.
Our pricing is trustworthy and honest, so that you know what you're getting into before you sign. Give us a call today for your free quote.
Guaranteed satisfaction
Upon the approval of your estimate we will begin work to resolve your plumbing issue. Whether it be a simple faucet leak to a whole house repiping, you're in trusted hands.
We have over 30 years of plumbing experience and can handle your job with the care and expertise it deserves.